OCEAN – Assistant Chief Housekeeper EN
Hotel business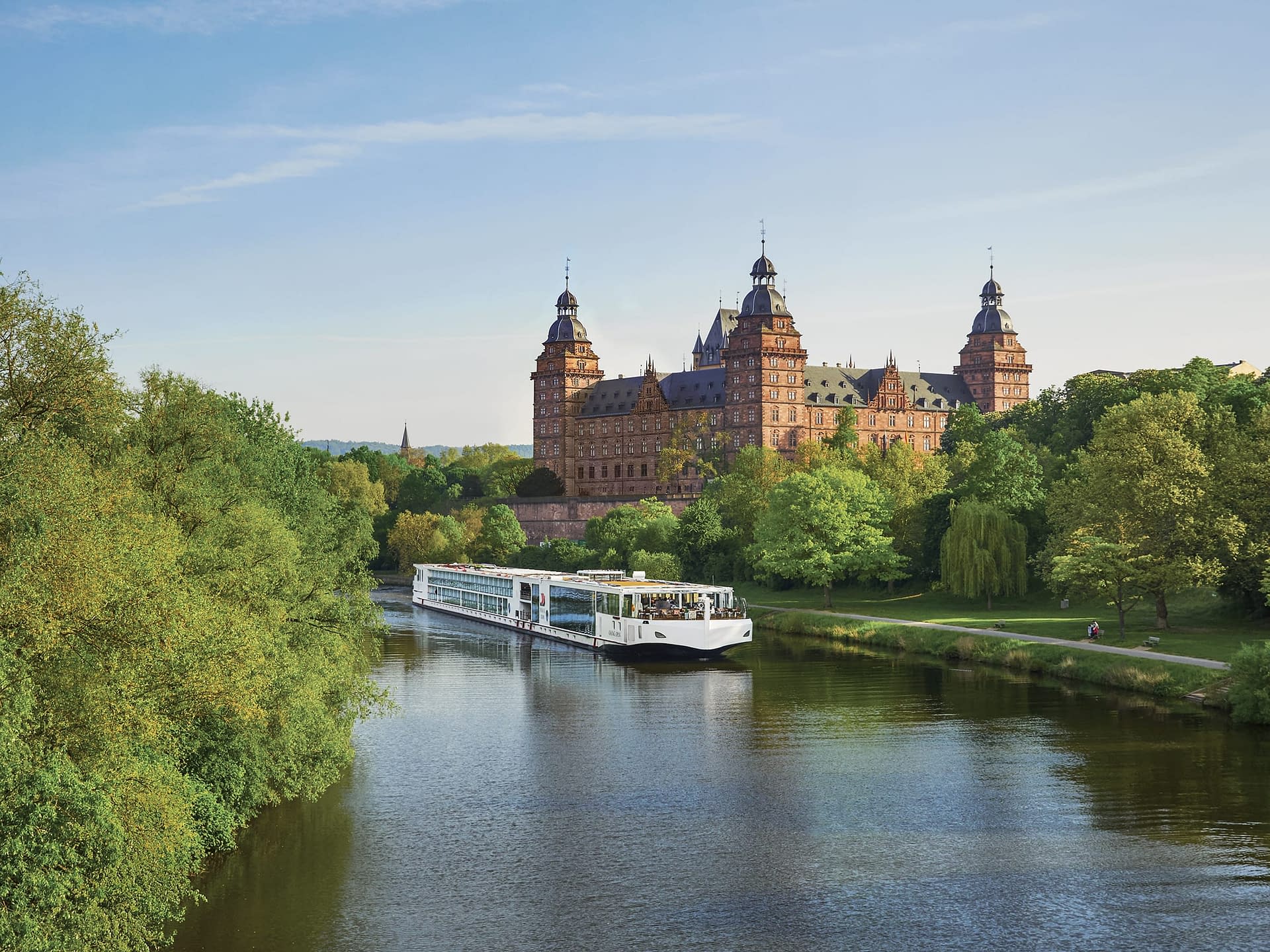 As a Viking Shipboard Leader, you represent Viking's values and leadership philosophy (Hávamál). You are a hospitality professional who demonstrates passion for excellence, who takes ownership for your areas of responsibility, and who believes in empowering your team with the skills, knowledge and tools to succeed. You are an exceptional role model for the Viking Family and have strong motivation to achieve the company's goals and objectives. You are flexible, stress resistant, focused, and a truly committed team member.
PURPOSE OF POSITION
The Assistant Chief Housekeeper supports the Executive Housekeeper to oversee a variety of housekeeping functions to ensure the smooth running of the daily operation of the Housekeeping Department
It is your responsibility to create a friendly, guest-oriented service culture to ensure Guest satisfaction and repeat business, which in turn, will increase revenue and profitability of the company.
YOUR RESPONSIBILITIES
Monitor par levels of all lockers within the relevant working areas and ensure that sufficient supplies are available for the Stateroom Host; arrange for the collection of general store items as per the schedule and ensure that all items are properly distributed to lockers within the relevant working areas; complete the weekly general supply requisition and submit the requisition for approval.
Inform the Executive Housekeeper of any Guest related issues, resolving these issues according to Viking's STAR Service Standards; follow up on any special requests from Guests.
Ensure that all logs are signed and up-to-date in the designated housekeeping areas, follow up & keep track of all special cleaning matrixes including cleaning of curtains, carpet shampoo, furniture, shower head sanitation, etc.
Regularly inspect Housekeeping areas including Guest Staterooms, public areas, corridors and lockers to ensure that these areas are according to company policies and procedures and employee health and fire/chemical safety. Any damages/malfunctions found during such inspection must be corrected accordingly and reported to the Executive Housekeeper.
Lead and support a multi-cultural team, maximizing crew satisfaction, productivity and retention.
Meet with Team Leaders on a daily basis for "The Daily Reunion", to provide feedback & operational updates as well as to ensure that your department is performing to Viking's STAR Service Standards.
Provide the highest level of comfort and service to Guests and consistently maintain an impeccable standard of cleanliness and hygiene in all areas, as per Viking's STAR Service Standards and all Public Health Policies; manage service according to Guest flow, embarkation & disembarkation, sea da y activities & other activities.
Provide competent leadership to all direct reports. Responsibilities include, but are not limited to: Conducting performance reviews, including discipline as needed, ensuring Maritime Labor Convention (MLC) compliance and onboard training, succession planning, crew communication and recognition.
Ensure you always wear the appropriate and task specific Personal Protective Equipment (PPE) as required for your duties onboard. Always use correct lifting techniques to prevent injuries.
Uphold impeccable grooming standards within your team at all times by complying with Viking's Image and Uniform Standards.
Ensure that company property is appropriately secured and protected, especially during rough weather conditions, in order to prevent unnecessary loss or damage.
Demonstrates outstanding flexibility: able to work at different times of the day, under pressure and reflect a positive can-do attitude and the best image of Viking at all times.
Become knowledgeable and ensure your team are knowledgeable about itinerary-related ports of call, shore excursions and shipboard activities such as events, entertainment and programs.
Positively contribute to achieving/succeeding housekeeping KPI goals (quality & financial).
Have full knowledge about safety & security procedures and can operate in line with all Public Health, Environmental and Safety & Security Policies; participate in all training concerning onboard training, safety & security, fire prevention, evacuation exercises as required by the company
Prepare for & participate in all Public Health inspections onboard.
This document describes the primary activities, duties and responsibilities of this position. Your manager or supervisor may assign additional duties and responsibilities to you.
YOUR PROFILE
A required minimum of 2 years plus experience as an Assistant Chief Housekeeper or similar position, within a 5 Star hospitality environment, and experience with ship operations of 500+ staterooms required; must have experience in leading a multi-cultural team.
Fluent in English – must be able to address any kind of information in an adequate manner with excellent oral English communication skills – the ability to speak an additional language is an advantage.
Guest-focused, service-oriented, positive personality, professional appearance and impeccable hygiene standards are required; team builder with exceptional motivational skills and coaching ability is required; must have a keen eye for cleanliness and attention to detail.
Must be proficient with PC based databases, spread sheets, and word processing systems.
Must be flexible and stress resistant, team player, shows commitment.
Business Administration or Hotel Management degree is preferred.
Must have excellent knowledge of all Public Health Policies.
GUIDELINES AND REGULATIONS
Implement Standard Operating Procedures & STAR Service Standards within the department.
Ensure appropriate appearance and clothing according to Viking's Image and Uniform Standards.
The company reserves the right to change/extend this job description if necessary, at any point of time during her/his employment.