RIVER – Chef de Rang EN
Gastronomy & Service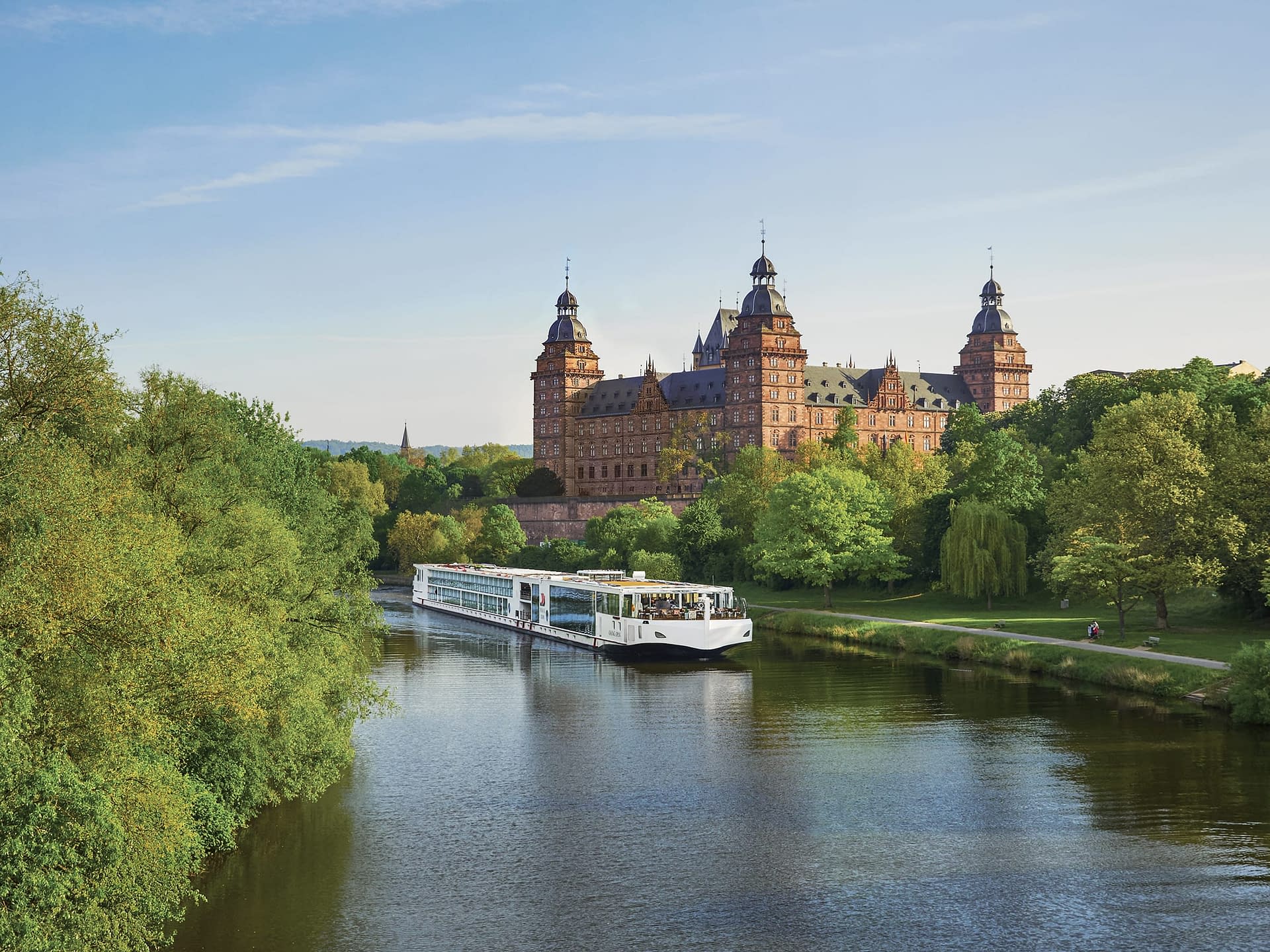 As for conditions – in terms of contracts, special benefits and vacations during the season – Viking is far above average within the industry.
PURPOSE OF POSITION
To ensure a friendly and professional service in the restaurant, bar, lounge and the sundeck to the fullest satisfaction of our guests and in accordance with Viking Standards and Operating Procedures.
YOUR RESPONSIBILITIES
This document is not a definite overview of the expected responsibilities, tasks and duties. Items can be added in the future accordingly. The holder of this statement can be asked to take on other tasks in addition of the ones stated on the paper.
Professional welcoming and sales oriented service in restaurant, bar, lounge and on the sundeck
Fully responsible for the correct use of the MXP WOS (Wait Order System)
Operation of all PSO procedures according to company standards
Execution of all F&B activities including functions and special events as laid out by management
Quality control of the lunch setups in the restaurant and lounge
Ensuring highest level of cleanliness within restaurant, bar, pantry, lounge, sundeck in accordance with HACCP standards
Inventory according to company procedures, correct storage of stock; establishing of par levels
Preparation of opening and closing ships at start and end of season
Assistance in other departments upon instruction from supervisors (as required)
Active participation in onboard training programs
Luggage duty on embarkation and disembarkation day, and participation in loadings
Following the Wait Order System (WOS) procedures
Participate in the departmental "Daily Reunion"
Ability to effectively and professionally deal with internal & external customers, some of whom will require high levels of patience, tact and diplomacy to defuse anger, collect accurate information and resolve conflict
Participating in the daily menu presentation
TEAMWORK
Outstanding flexibility: must be able to work different times of the day, under pressure and reflect at all times, even under difficult conditions, a positive can-do attitude and the best image of Viking
PRODUCT KNOWLEDGE
Be fully proficient and knowledgeable about the F&B Operations, including but not limited to menu cycle, function sheets, wine menu, whisky menu, bar menu and suite amenity program
Become knowledgeable about all itinerary-related ports of call and shore excursions
Full knowledge of the daily program
Ensure excellent knowledge about the SSPB program
KPI PERFORMANCE
Positively contribute in achieving / succeeding the KPI goals (quality and financial) for the Restaurant, and the entire Food and Beverage Department
Strong motivation to achieve the company goals and objectives
SECURITY
Full knowledge about safety & security procedures
Participates in all training concerning safety & security, fire prevention, evacuation exercises as required by the company
YOUR PROFILE
Minimum High School diploma. Degree with hospitality focus in addition preferred
Minimum of 2 years previous experience required in an upscale cruise line or hotel of comparable size in the similar position in the scope of the bar operation
Fluent in English – must be able to address any kind of information in an adequate manner with excellent oral English communication skills
Must be able to deal correctly with confidential information and must be discrete
Must be well groomed and maintain impeccable hygiene standards
Extensive walking required and ability to stand on feet for a long time
Hours may vary based upon organizational needs and operational demands
Guest focused, service oriented, positive personality and professional appearance
Flexible and stress resistant, team player, shows commitment
Extensive wine – and bar knowledge
GUIDELINES AND REGULATIONS
Implement PSO policies, procedures, standards, as laid out by the management
Ensure appropriate appearance and clothing according to the updated grooming standards
The company reserves the right to change/extend this job description if necessary at any point of time during her/his employment