Senior Audit Consultant (m/f/d) Risk Advisory & Assurance Services – 1106
Workspace
Business Operations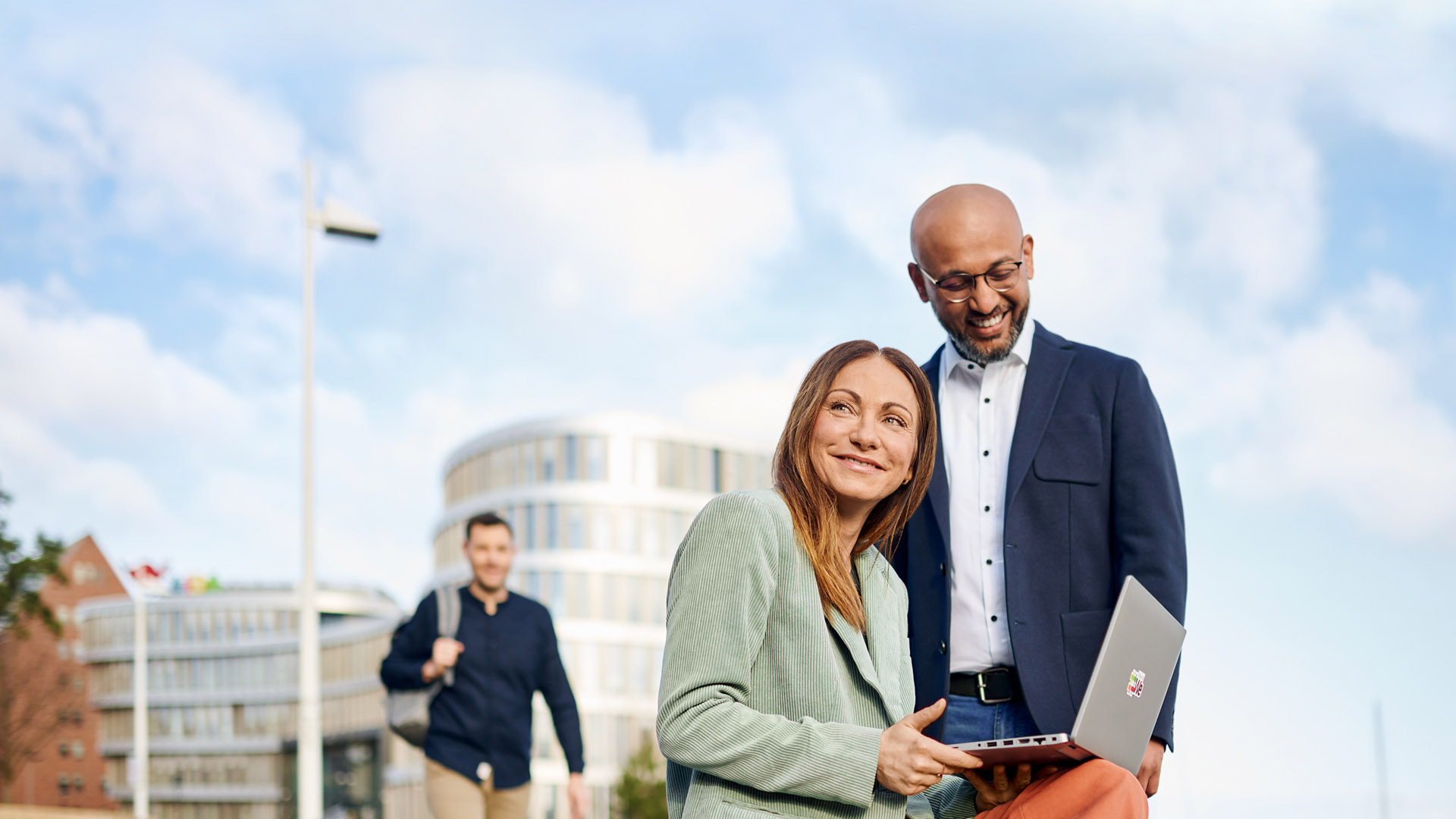 Your employer
Are you self-motivated? Do you think like an entrepreneur and love to apply a creative mindset analyzing complex business cases, constantly innovating and driving positive change and, more importantly, you consistently deliver mind-boggling results?Then be part of our journey!
Joining the Risk Advisory & Assurance team of Carnival Corporation is an opportunity to be part of something different, to go bold. We are committed to be a partner for the management team and are not afraid to question the status quo to add value.
For our Corporate Risk Advisory & Assurance Team we are looking for you to join us as a Senior Audit Consultant in our office location in Hamburg or Genova.
Your activities
Energetic flexibility: This role is not for candidates wanting to come in and do the same job every day. Energy and ambition are key. This is a cutting-edge function in the cruise industry. Partnering with management, you will gain a deep appreciation for the importance of strong governance, an in-depth understanding of business processes and risk management activities.
Strong Communication: The role will involve many opportunities to become a persuasive and effective communicator. You will organize your thoughts effectively to communicate with management.
Proactive and Positive Thinking: We challenge the status quo. You will rigorously collect information and data, analyze it, and utilize it to go next steps.
Your qualifications
Personal initiative and enthusiasmto add value to a complex and challenging work environment and be able to meet demanding timelines
Excellent interpersonal and communication skills, including the capability of connecting with management and the ability to communicate information to various levels of the organization
Inquisitive nature, resourcefulness, and an ability to seek out information
Ability to manage multiple projectsto completion and coordinate improvement plans
Strong analytical skills with an ability to gather, evaluate, analyze and organize data with advanced proficiency in Microsoft Office
Experience in external/internal audit and/or management consultancy
University degree in Business Administration, Accounting, Finance, or related field
English (& German or Italian) is essential in reading, speaking and writing
You can join without
Industry Expertise:As part of our team, you will gain detailed insight into the cruise industry. You don't need to come into the position with a background in a particular industry. You only need an intense interest in learning the cruise business.
We provide an exceptional opportunity for an experienced professional to grow, leveraging their existing knowledge while gaining a broad understanding of cruise operations in an international working environment focused on a strong ethics & compliance culture and look forward to receiving your application.
Workspace
Business Operations