(Senior) Legal Counsel/ in-house lawyer (m/f/d) with focus on IT law, data protection and contract law – 21770
Workspace
Finance & Controlling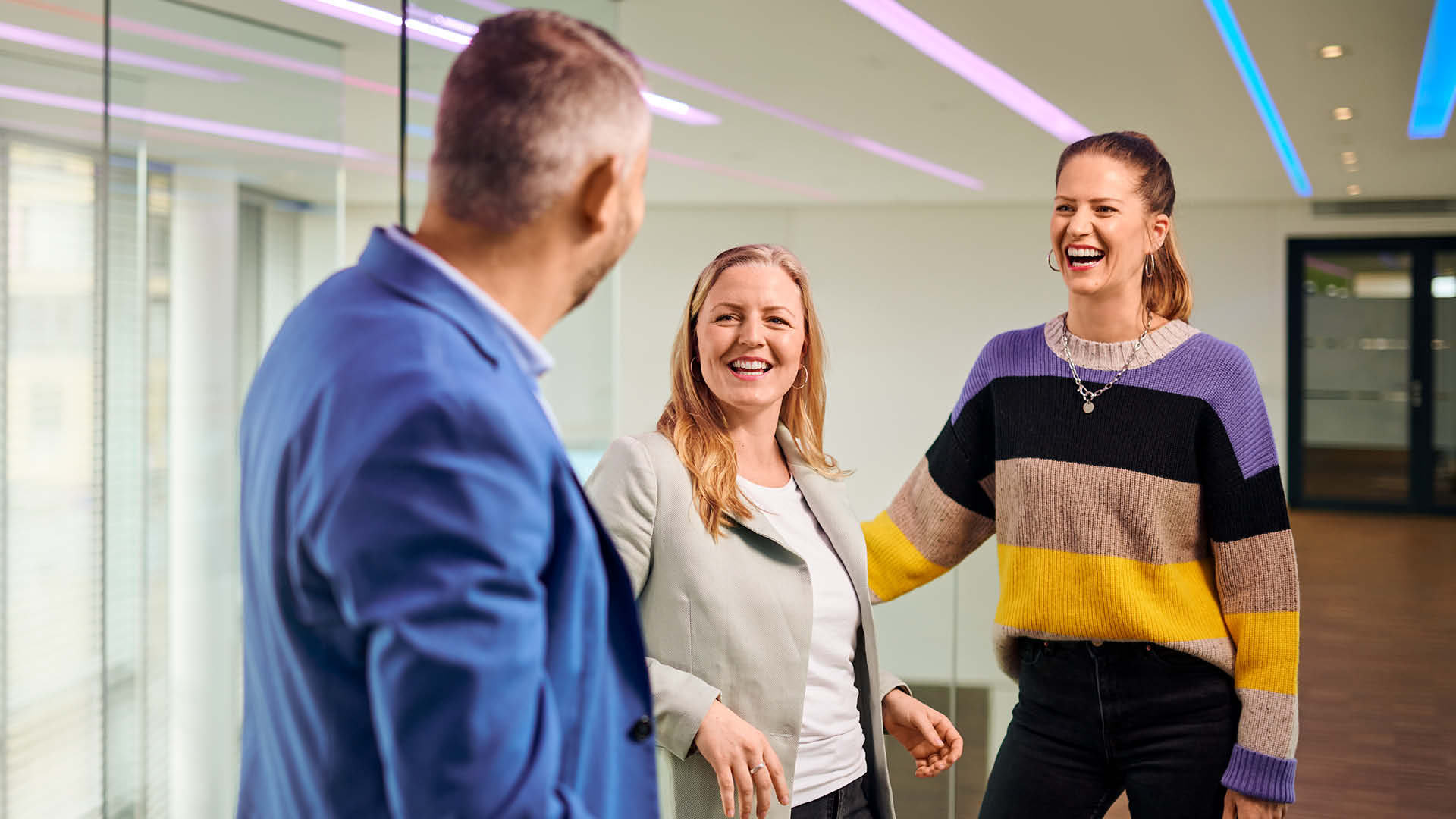 Your employer
AIDA is one of the most innovative and successful cruise companies in the world.
Specialists and managers have first-class career opportunities with us.
To support our legal department, we are looking for a Legal Counsel (m/f/d) or Senior Legal Counsel (m/f/d) for our company headquarters in Rostock at the earliest possible date, depending on experience, with the option of working partly at our location in Hamburg or from the home office.
Your activities
Comprehensive advice to all business areas in IT and contract law as well as drafting and review of contracts in German and English
General legal advice to the specialist areas beyond IT law, e.g. iP law, general civil law, online marketing, competition law
Legal support for contract management projects, including group-wide and cross-functional projects
Conceptualization and implementation of internal training courses, e.g. on IT and contract law
Your qualifications
1. and 2. state law degree and professional experience in IT and contract law, preferably in an internationally active company or in a law firm with a corresponding client structure
Enjoyment of projects and their planning as well as management
Knowledge of negotiating and contracting in English as well as confident in using MS Office 365
Awareness of responsibility, communication skills and teamwork
Workspace
Finance & Controlling